Infrastructure Layer
We create rock-solid infrastructures that serve as the foundation of your digital success.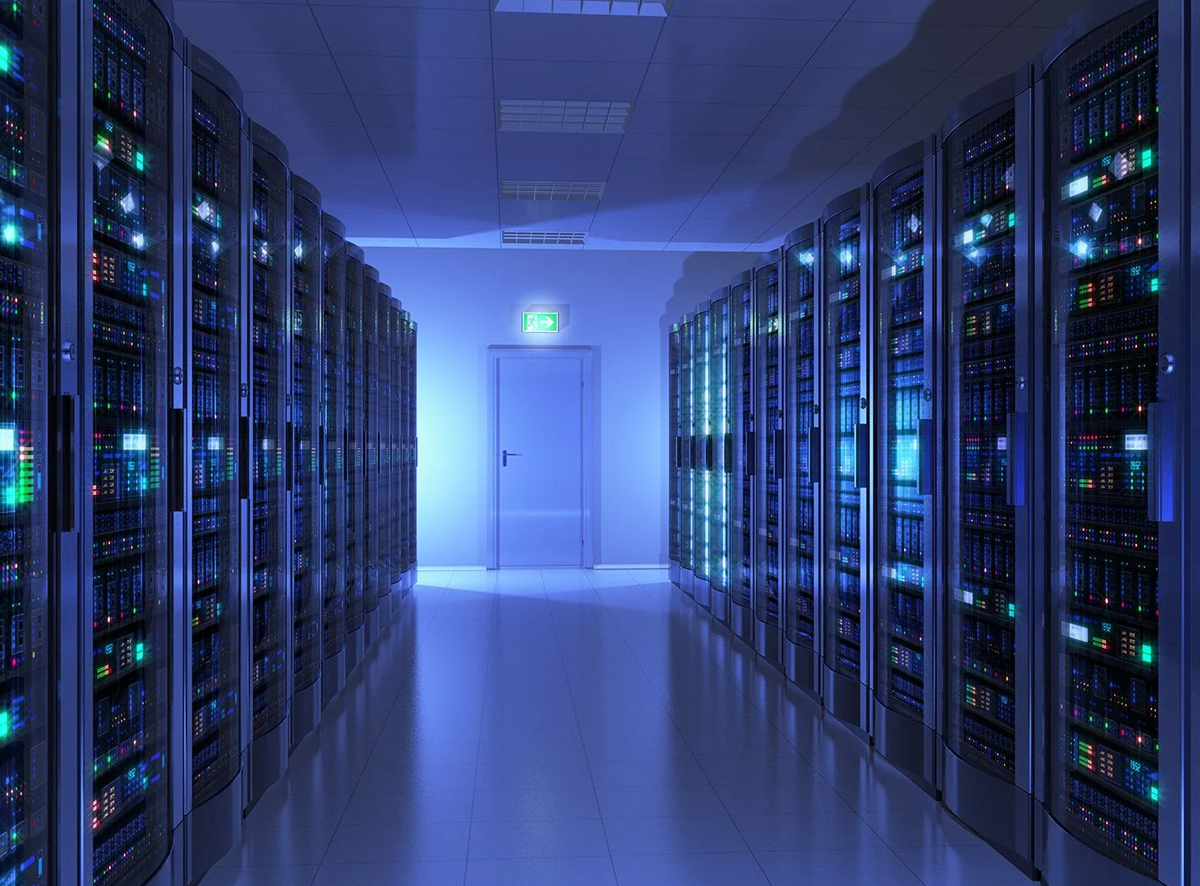 Platform Layer
Our platform solutions are designed for flexibility and scalability, enabling you to adapt to changing business needs.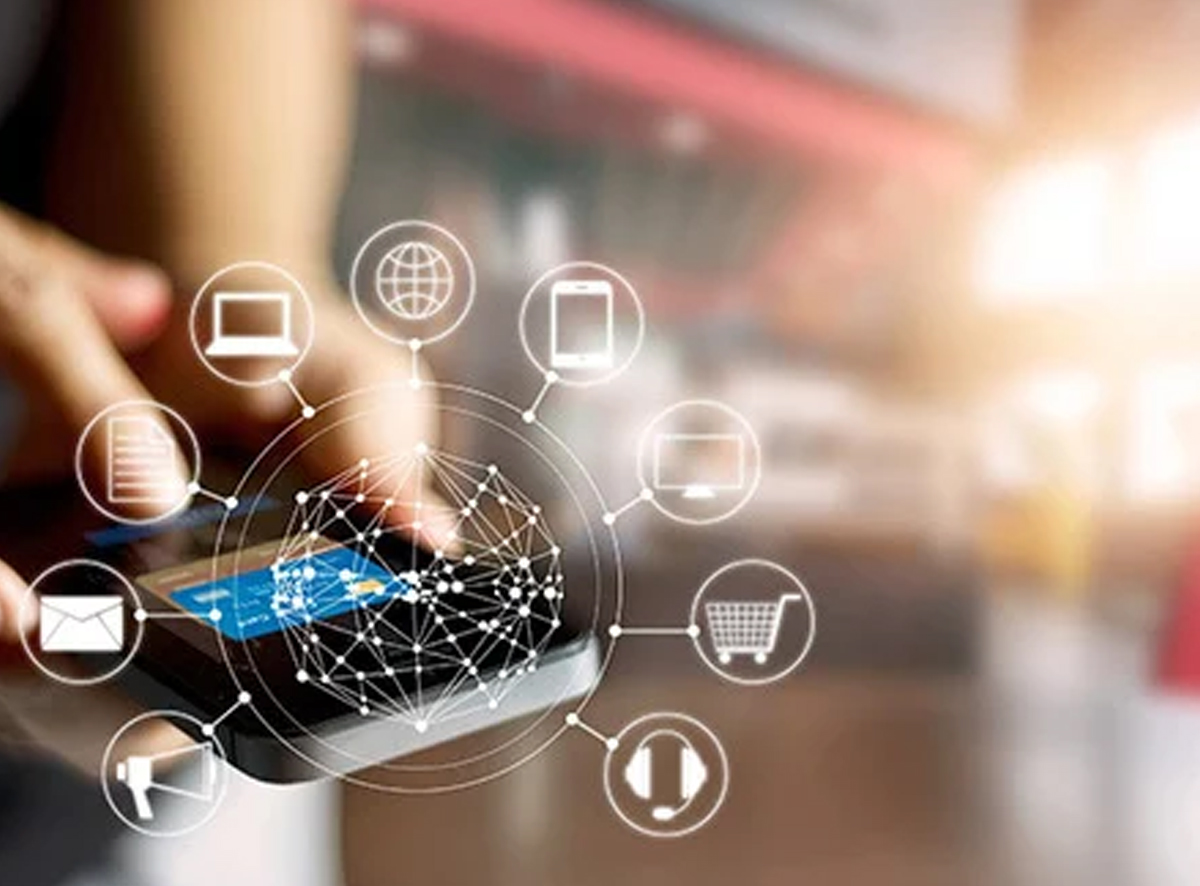 Development Tools
We utilize cutting-edge development tools to craft custom solutions that align perfectly with your vision.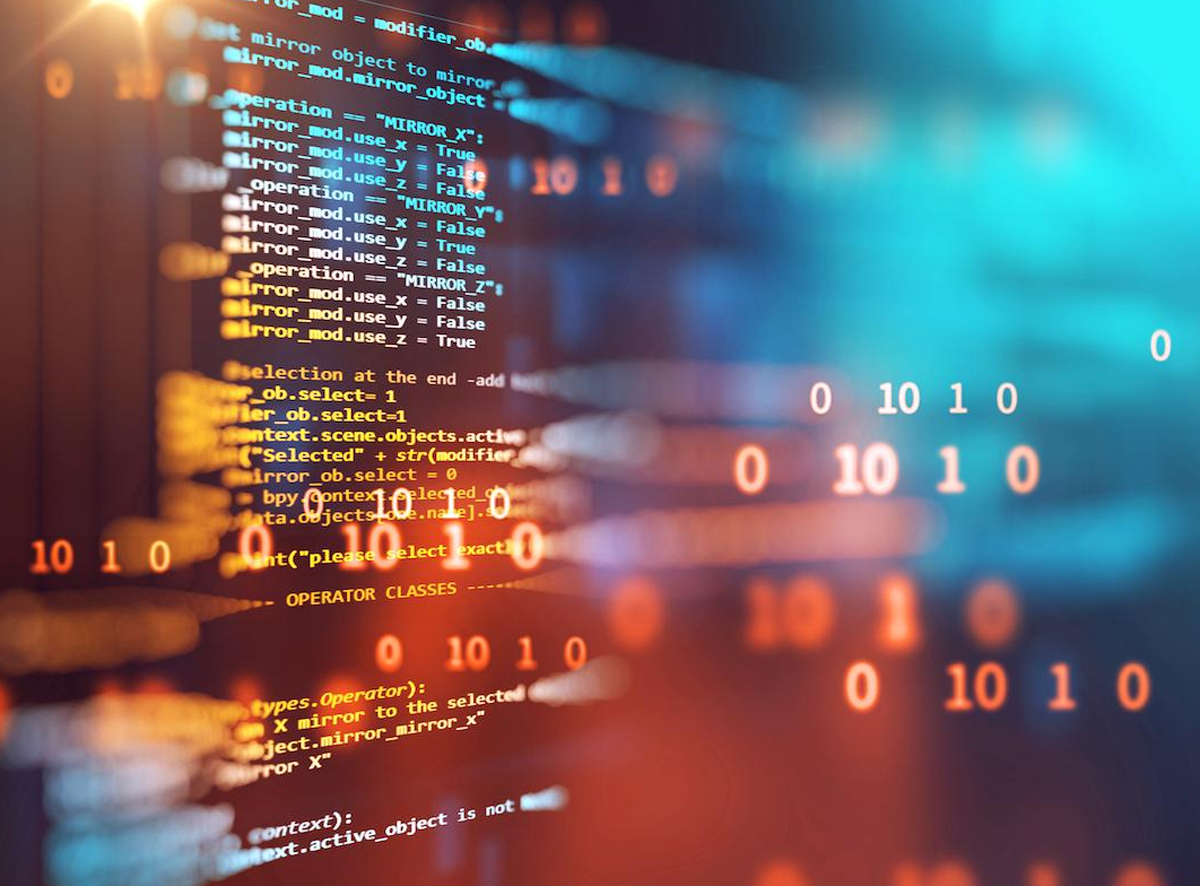 Networking and Security
Our networking and security solutions ensure your data remains safe and your operations run smoothly.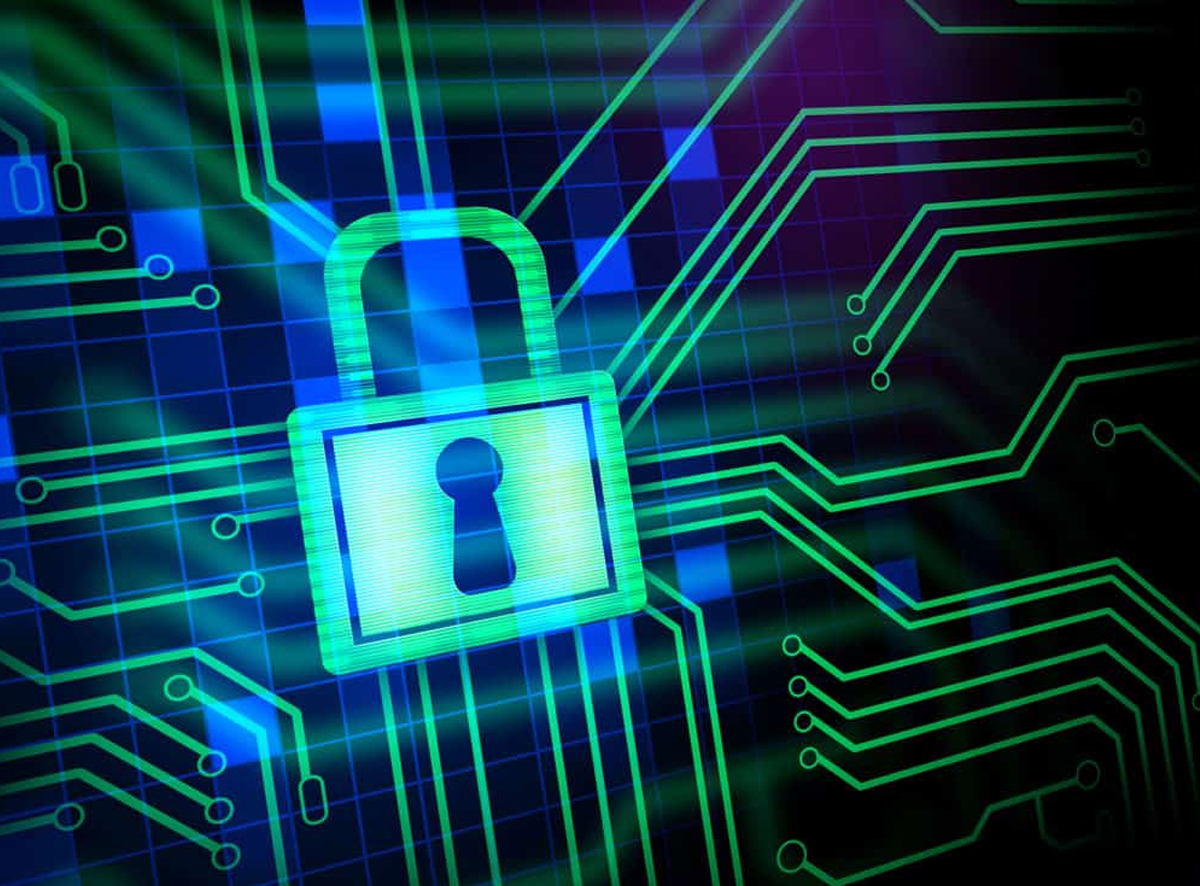 Databases and Data Management
Managing data effectively is crucial, and our expertise in this area ensures your data is always accessible and secure.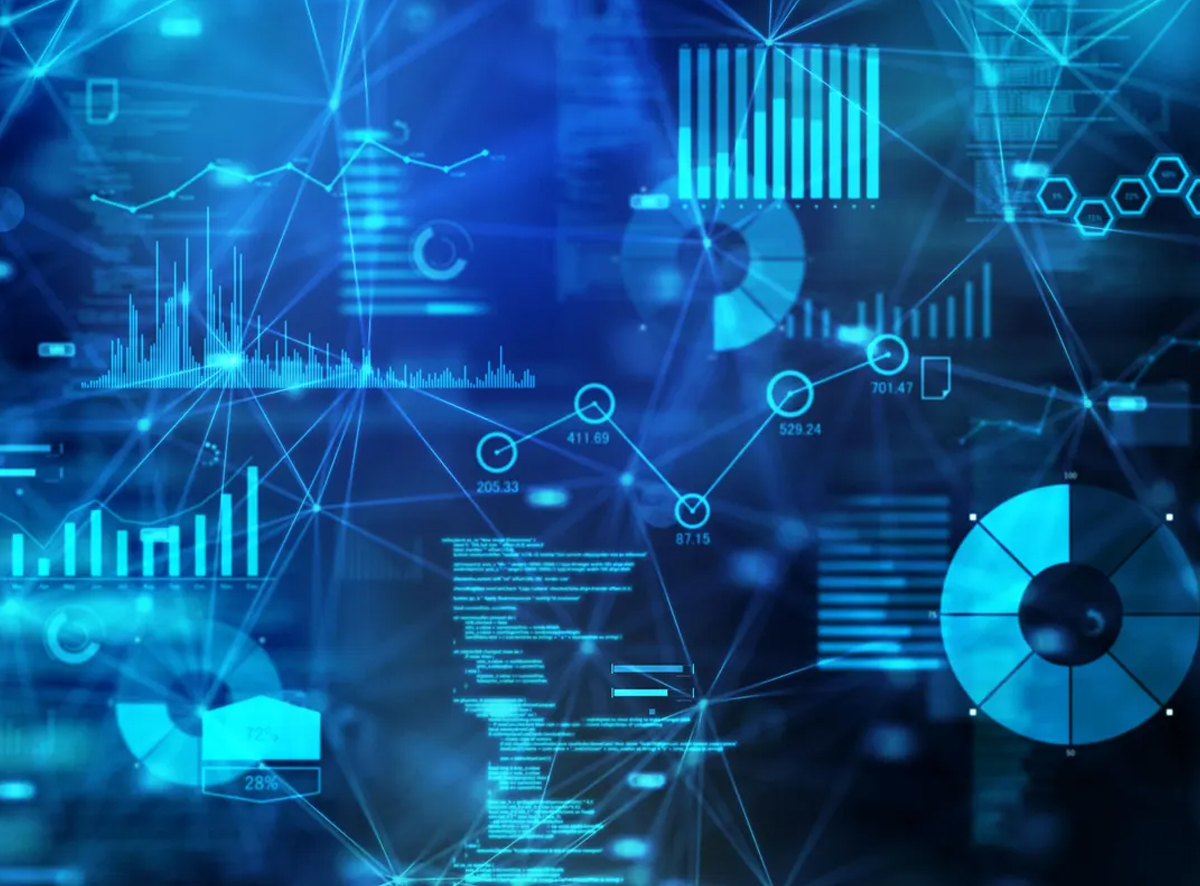 Monitoring and Management
Proactive monitoring and management keep your systems optimized and your business running smoothly.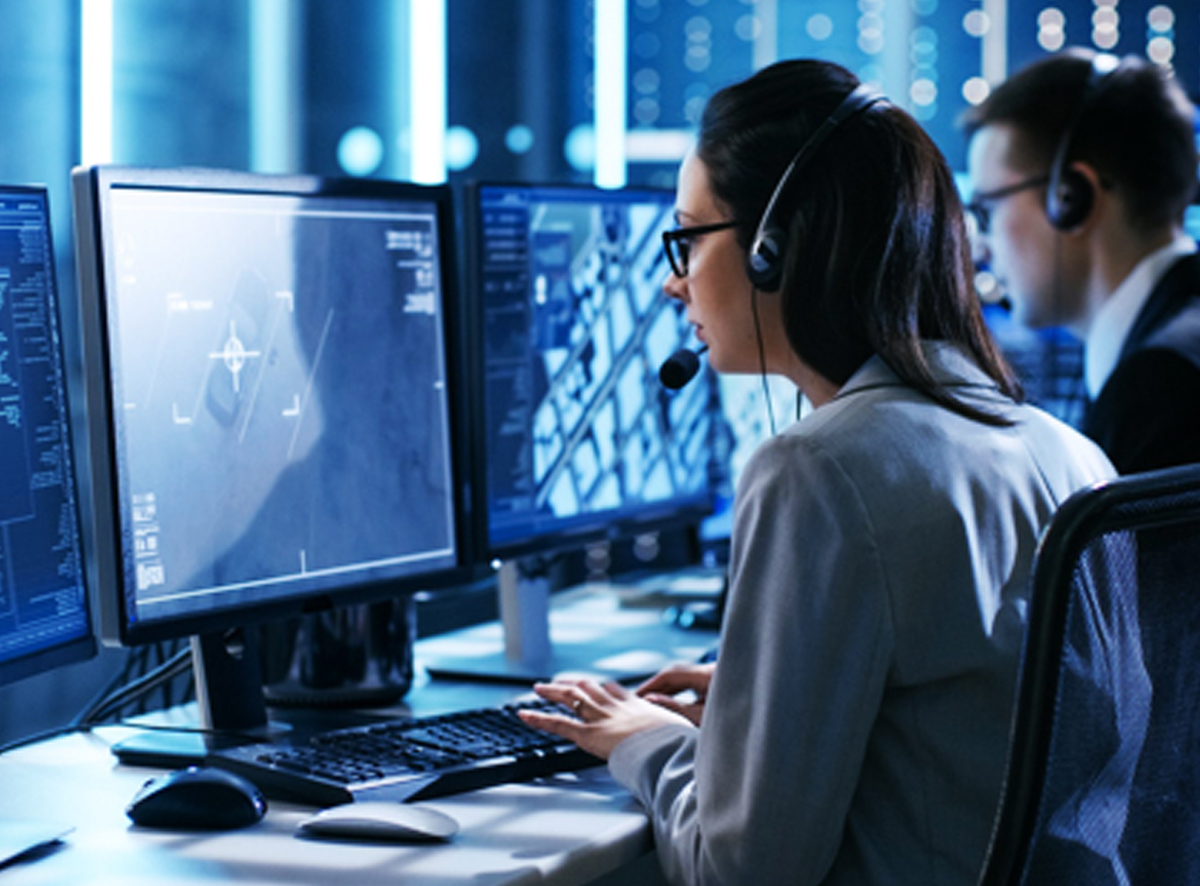 Deployment Delivery
Our deployment solutions ensure that your software is delivered seamlessly, reducing downtime and enhancing user satisfaction.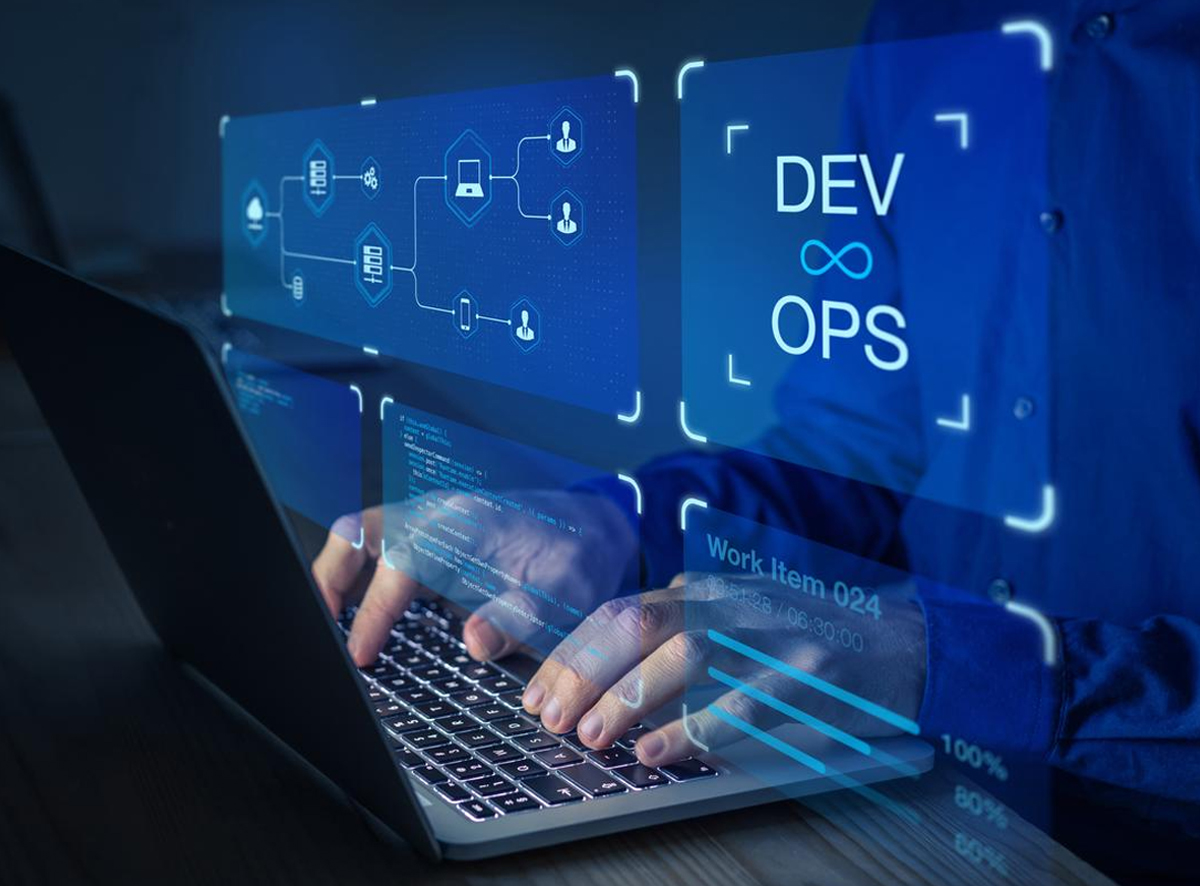 SRE (Site Reliability Engineering)
We employ SRE practices to guarantee the reliability and performance of your digital services.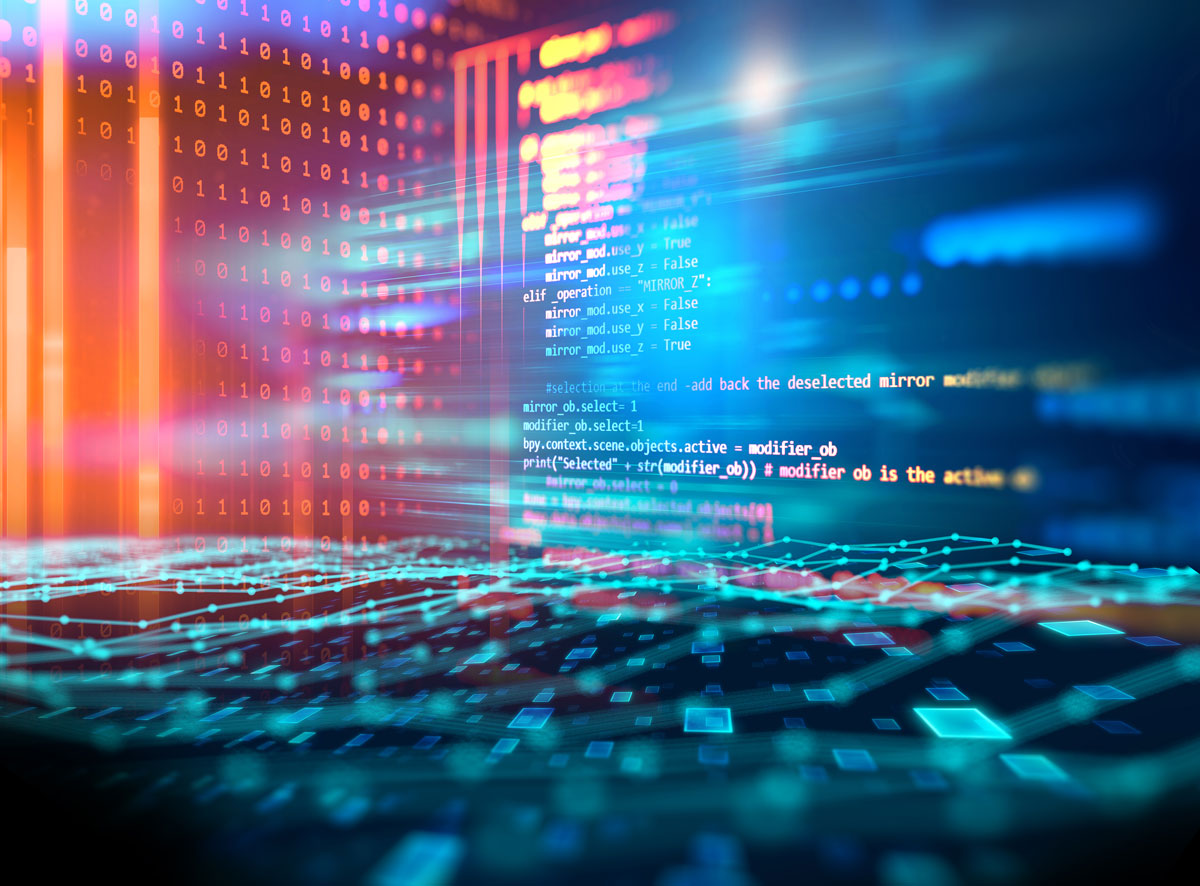 Next Js
We're experts in NextJs, delivering top-notch web applications with superior user experiences.